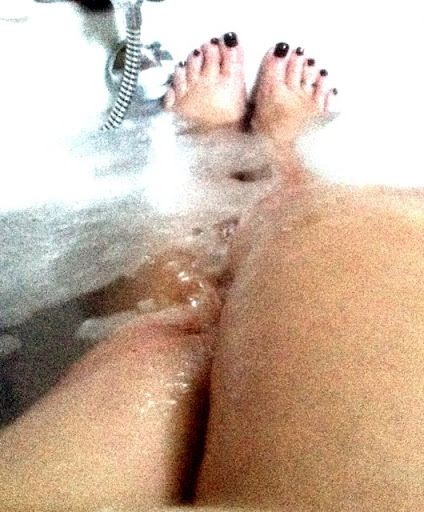 Getting ready for my lover ... Whole body is aching for his touch
If youve been kind enough to vote thank you so much, but can you vote again as it's about daily support... you know I will repay in filthy pictures of me using them!
and if you havent... why not???
Happy HNT xxxxx
Join in the fun...
Go see some more daring pics of other sexy peeps...