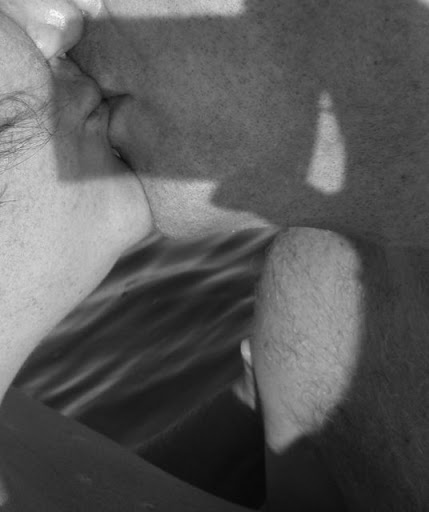 Yesterday was 6months to the day that I met YSL, details of how we met are
here
. I wasn't looking for what I found, maybe that's why it's so perfect.
It has been such an unexpected and wonderful 6months, YSL has added such a richness and depth to my life I could not of wished for.
What we have experience together in these few months is more than some people get in a life time, I'm so grateful and looking forward to many more moments together.
Whilst we have an amazing sex life together he has become I great friend and our enjoyment of each other far outreaches the bedroom.
I've never felt so enabled personally, no fear of being laughed at, rejected or let down, he makese feel so loved and wanted.
I love you YSL, so much.
Happy HNT xxxxx
Join in the fun..
Go see some more daring pics of other sexy peeps...