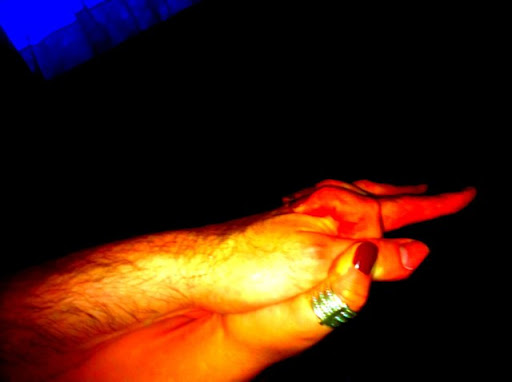 The new lover has me in a spin, I'm waiting for it to go wrong but he seems to be as passionate about me as I am him. He is away for next couple weeks but when he returns we have another night planned and a few days away. I will be posting what we got up to Wednesday, spending nearly a full day/night together was amazing, so much unhurried sensual fun but I thought I would share this with you while I'm still recovering.
We met on a swing site and I suppose it's a bit like eBay, you leave feedback about each other so other people know you are genuine and get a flavour for you.
I am pleased to say a have a few outstanding verifications but this has to be the nicest thing anyone has ever said.
Wow, Clare is without a doubt a most exceptional lady who definitely stands out from the crowd in every aspect. She is wonderfully fuller figured and combined with being six foot tall (without heels!!) has a stunning physical presence that as she mentioned requires someone who can match her in height. She is grounded and unpretentious, which are such welcome traits in someone who is as articulate, astute and intelligent as she is. Clare is very attractive, beautiful, has a radiant smile and an ease of making conversation that makes it a privilege and delight to be with her and in her company. Met initially for a social drink, but when she said "I don't want the night to end yet", I don't think that either of us knew that the end would be 5am!!! Playdate 2 swiftly followed that was an unprecedented 18 hour unbroken period of sensuality and pleasure that ran from the evening to mid afternoon the following day without any sleep at all!!! Clare is a very confident lady, but equally made me feel very much at ease with her from the very first moment we met. She is sexually and emotionally mature and is not at all interested in mere sexual transactions to satisfy physical desires, it is intimacy, closeness, appreciation and caring for each other that count for so much. This was no more so strongly demonstrated than in her warm and passionate kissing along with the lengthy periods of holding each other so tightly and close. A very unique lady that is a naturally sensitive and passionate lover who is also a delight to be with outside of the bedroom.