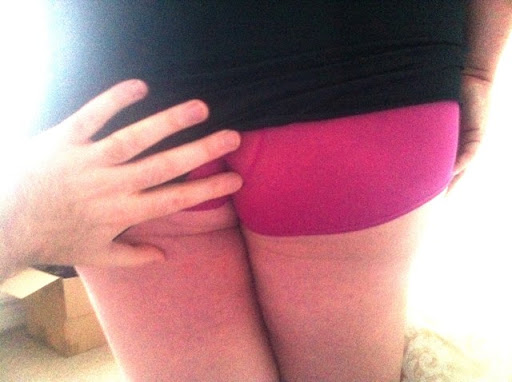 Haven't seen YSL for over a week, missing his touch so much it's make me ache. In less than 48hrs our long weekend away begins.
I will keep you posted and have the camera ready!!!
Happy HNT xxxxx
Join in the fun..
Go see some more daring pics of other sexy peeps...